Lies and Hypocrisy
Stage

4

Unlocked by

Next stage

Previous stage
Lies and Hypocrisy is the fourth stage of the A Noble Cause mystery.
Finishing the stage will reward you with the following items:
12,000 
30,000 
In addition, there are the following mystery completion rewards from the event tab: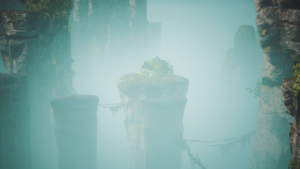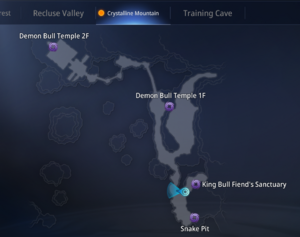 Bring Wi Myeong-ok the news and move to her.
Air walk up to the highest place in Bicheon Town (marked ingame) to meet Sondeok.